Salt Lake City Web Design
Get a Website That Grows Your Business
Beautiful clean design.
1st page of Google.
Gets you customers.
Expert programmers.
GET OUR PRICING GUIDE
Enter your email address below, and we'll send you our current pricing guide immediately.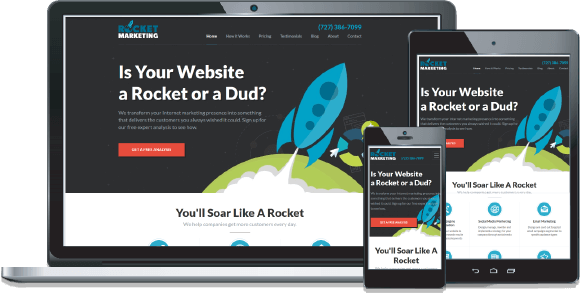 We've helped businesses in Salt Lake City dominate their industries for over 23 years
Providing Web Design for +23 Years
Custom Design
With our Salt Lake City web design services, we'll design a beautiful custom site that fits your business perfectly, including animation.
Mobile Friendly
All websites we develop are mobile-friendly and automatically adjust so that they look good on all devices. Including phones, tablets, laptops, and desktop computers.
Search Optimized (SEO)
We optimize your website so that it has a better chance of showing up in search results on Google and other major search engines.
Web Hosting
We can provide fast secure and reliable web hosting. Or if you already have web hosting you can keep your hosting and still get your website redesigned.
Website Maintenance
We provide website maintenance with several options. We have monthly and one-time options available to suit your sites needs.
Custom Images & Videos
We can provide all the images and videos you site needs. Or if you already have images and videos, we can use what you have (or a combination of both).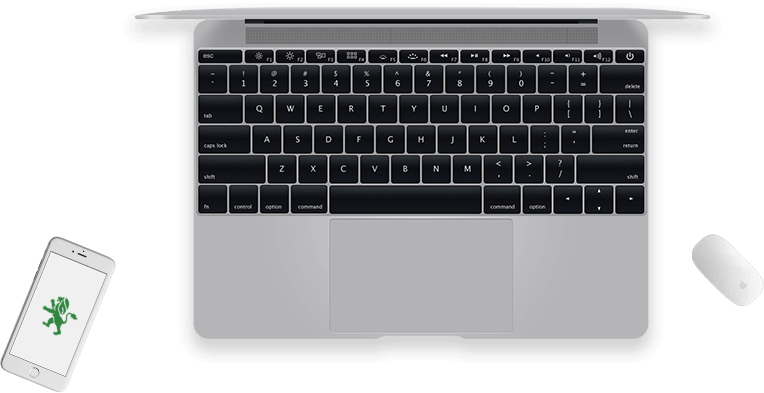 We've Built Hundreds of Websites in Utah & Across the Globe
Websites That Actually Work
Since 1998 we've been building business websites that work. Our focus from the beginning has been to work with our clients to provide them with a website that looks good and is optimized to capture leads that turn into customers.
We've worked with businesses of all sizes, including Fortune 500 companies, several celebrities, and even many mom and pop shops right here in Salt Lake City, Utah.
We are one of the few Salt Lake City web designers that produce all of our work in-house, which means we are not middlemen. You're working directly with the people designing and developing your site.
So if you're looking to get a brand new website for your business or need some fixes to your current site, we've got you covered!
Below are some samples of our recent web design work
Portfolio Samples
Our +23 years of experience and expert programmers are just a few reasons to choose us.
Why Us For Web Design in Salt Lake City
+23 Years Experience
We have over +23 years of experience designing and developing websites. We've built and worked on over +100 websites. We have experience with virtually every type of industry and development need. In fact, many local companies contact us for advice and to have us consult them on programming, marketing, and web-related projects.
Fast Turnaround
On average, projects we undertake are completed in about half the time. For a small website, it could take other companies 4-6 weeks, which will take us about 2-3 weeks. We're faster because we have more experienced programmers and have a more organized approach.
Experts
Our programmers and designers are some of the top experts in the field. In fact, many other local companies outsource their "tough" projects to us because they're not skilled enough to do them. With over +23 years of experience, our lead developers can tackle any size of project.
Results Oriented
We don't just make websites look pretty, we make sure they're an effective marketing tool. There is an entire science behind how elements should be placed on a web page to make someone more likely to click or buy. With our years of experience and real-world testing, we know exactly what should be placed on your site and where.
We're Local
Because we're local, we're always only a phone call or drive away! We understand the specific needs and nuances of our local area. And we can connect you with other local business owners and provide ideas that only another local can. On top of that, it's easier to work with us. We offer phone, virtual, and in-person meets.
In-House Staff
Unlike many other web companies, we don't outsource our work to other companies or individuals. You speak with the same people who are working on your project. It may be hard to believe, but a large majority of web providers are just middlemen. With middlemen you get sub-pair quality, increase the turnaround time, and sometimes the end product is nothing close to what you wanted.
Hear what our clients say about our work
What Our Clients Have to Say
"Your integrity and willingness to work with me…was far above other web design companies I spoke with."
"Sean is an expert's expert in the area of web design and online technology. He swims like a fish in water through even the most hard-core technology situations. However his biggest asset is that he is also a business owner with real-world experience and success so his solutions and services are geared toward RESULTS."
"Quality of work was great, better than expected. Very easy communication. Highly recommended!!"